ALI hoist inspections are an integral part of keeping your lifts functioning and safe. You need to know your lifts will work when you need them, without fail, and you must be certain you are in compliance with all safety guidelines required by law. Otherwise, you risk workplace injuries, fines and lawsuits.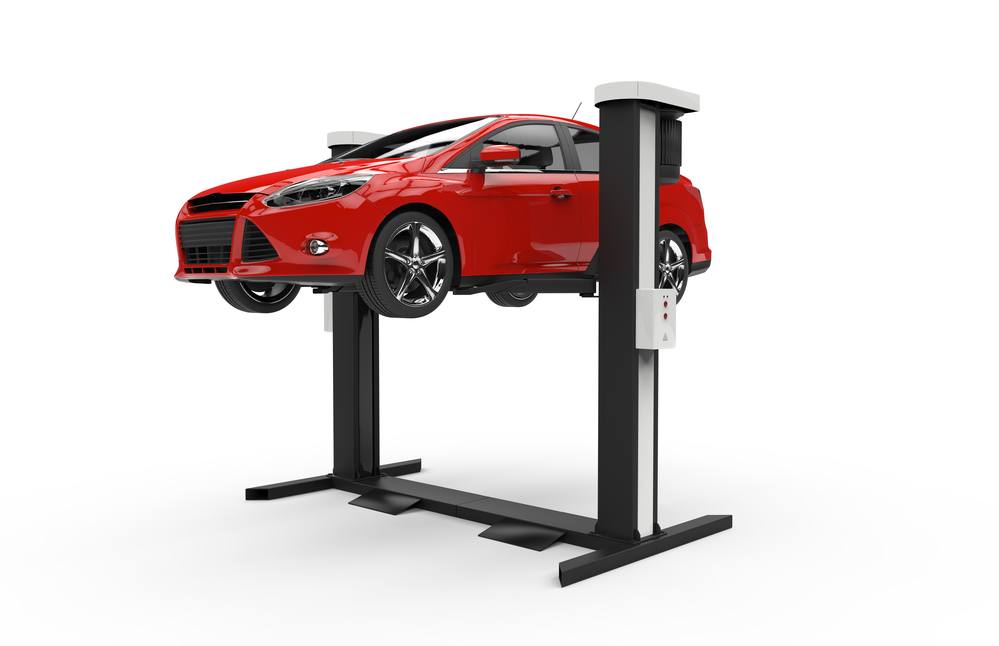 What Is the ALI?
The Automotive Lift Institute (ALI) is a governing body that oversees North American lift manufacturer products. Their central mission is to encourage and support the design of auto industry hoist lifts, as well as regulate their installation, service and inspections.
The ALI offers a third-party certification for lifts that meet or exceed their standards, and they train and deploy technicians to implement their policies.
Why Is Certification Important?
Having third-party certification means regular ALI hoist inspections are necessary to ensure the lift remains in compliance with all standards.
The ALI partners with multiple organizations like Authorized Testing Laboratories, Intertek and more to conduct all mechanical and electrical evaluations. You can have the peace of mind that comes from knowing the equipment you use every day is continually evaluated for high-quality performance.
What Are the Inspection Requirements for My Lift?
As a rule, ALI hoist inspections should take place at least once a year, or more often if local authorities mandate this requirement. For example, insurance companies, local health and safety departments or workers' compensation policies may dictate that ALI hoist inspections take place more frequently throughout the year.
We Supply What You Need
Automotive Specialty Equipment takes care of auto shop owners just like you, who need branded vehicle repair equipment they can trust for dependability and performance. Are you concerned about the condition of the equipment in your shop? We are here to help repair and replace all items that need updating and upgrading, with a focus on quality every step of the way. Comprehensive warranties, correct installation and ongoing maintenance and support — that's what we can offer.
We Adhere to ALI Guidelines
At Automotive Specialty Equipment, we aim to satisfy all ALI guidelines so our customers can have confidence that they are installing optimal equipment in their shop.
Do you have a question about ALI hoist inspections and whether your equipment is in compliance? Talk to us and get knowledge from industry professionals on how to repair, replace and re-certify your equipment.